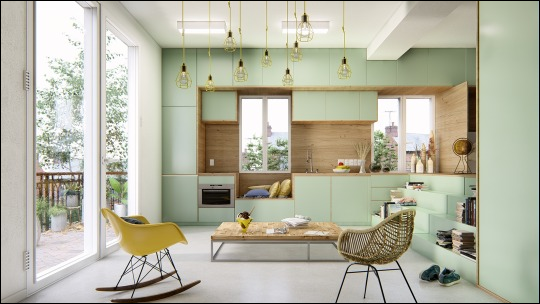 Blog article: Lumion computer advice for faster 3D rendering
Date: February 23 2018
"Want to get the most out of Lumion? Here are some examples of desktops, laptops and graphics cards for faster rendering and improved workflow efficiency."
Topics Covered:
In this guide, you can explore the following topics and get advice about what's best for your situation:
Lumion hardware recommendations
Graphics cards 
Desktop computers 
Laptop computers
Custom build computers 
What computer do you currently have? 
How to get the best performance out of Lumion
Graphics Card Buyer's Guide
How fast is 'fast' rendering?
See also:
Blog article: How do you upgrade your graphics card for a better Lumion experience? (June 2 2016)